Eyelash Extensions
Enhance the Glance
Our Reviews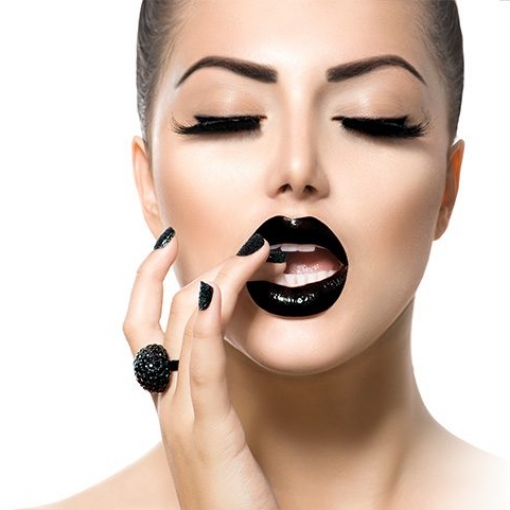 Simple Eyelash Extensions
Our certified lash stylists use only faux mink lash extensions to enhance and compliment your beautiful, pristine eyes. Fair warning, excessive blinking and intense staring may occur after an eyelash extension service by Pristine Body Studio.
An eyelash extension application begins with an in-depth consultation to define and design the perfect lashes for your eyes exclusively. Each eyelash extension service will be customized and tailor made specifically for your eyes. Results will vary.
If you are considering an eyelash extension service from Pristine Body Studio and eyebrow waxing and shaping service will compliment your new lashes perfectly.