Full Body Waxing in Spring, TX
Pristine Body Studio is a full service waxing hair removal salon in Spring, TX that offers several waxing services to remove unwanted hair from almost anywhere on the body. Our waxing services are done by a licensed skin care specialist who is trained to not only remove hair from your body but to take care of the skin afterwards. Waxing can be a less than pleasant experience or a gentle experience that can only be provided by our wax specialist at Pristine Body Studio.
If you are serious about waxing, check out our waxing packages to save a percentage on unlimited waxing for a whole year!
Waxing Price List
Body Waxing (Hover To See the Service on Hairy Mary)

Arms(Full)

$40

Arms(Half)

$35

Back(Full)

$60

Back(Lower)

$20

Back(Upper)

$25
Brazilian

$60

French Bikini

$50

Bikini

$40

Chest(Full)

$30

Chest(Strip)

$22

Hands

$12

Legs(Lower)

$37
Legs(Upper)

$39

Legs(Full)

$75

Stomach(Full)

$30

Stomach(Strip)

$15

Toes

$15

Underarms

$25

Shoulders

$25
Face Waxing (Hover To See the Service on Hairy Mary)

Cheeks

$15

Chin

$15

Ears

$15

Eyebrows

$25

Full Face

$55

Lip

$15
Neck

$15

Nose

$15

Sideburns

$15
Client Reviews (Source: Facebook)
Her studio is awesome. Very clean and comfortable and she's truly great at what she does. I will be recommending her to all of my peeps.

A1 Installations

I love how gentle she is and I love the quality of the service she provides! She is an amazing Waxer! I would recommend her to anyone who is hesitant about waxing because she makes you feel so comfortable.

From the welcome I received upon my arrival all the way through my wax and final goodbye, I can say I enjoyed my experience. Regardless of who you are, getting a wax can be awkward, but with Monique she makes sure you are comfortable, she makes conversation while performing her services, which helps to put the mind at ease. She made sure the wax temperature was not too hot on the skin and she is definitely a perfectionist, which is a plus. Her studio is clean and she is knowledgeable when it comes to her work. Highly recommend her!
*ADDITIONAL SURCHARGES MAY APPLY.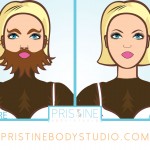 A Pleasant Waxing Experience
Hair removal with Pristine Body Studio is more of a fun experience than it is an arduous task. Our wax specialist are trained and motivated to make your waxing experience more about healthy skin and less about the stigma of pain associated with waxing and hair removal.
If you have any questions or concerns regarding your waxing service please contact us immediately and someone from Pristine Body Studio will answer any and all questions and concerns.
"Hairy Mary" Wizowski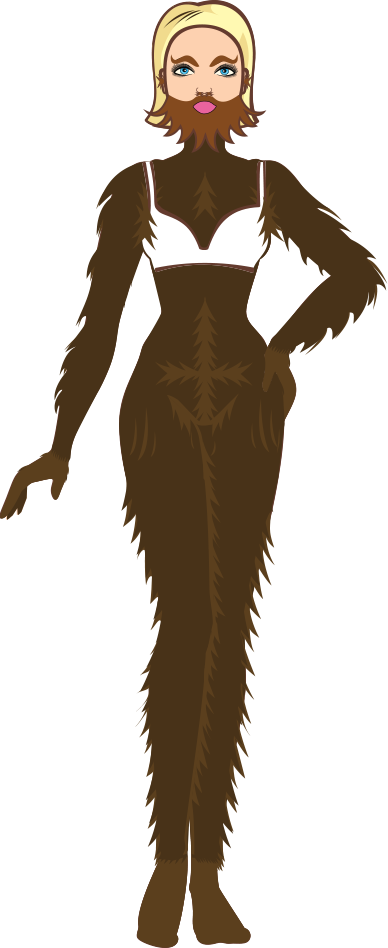 Bikini After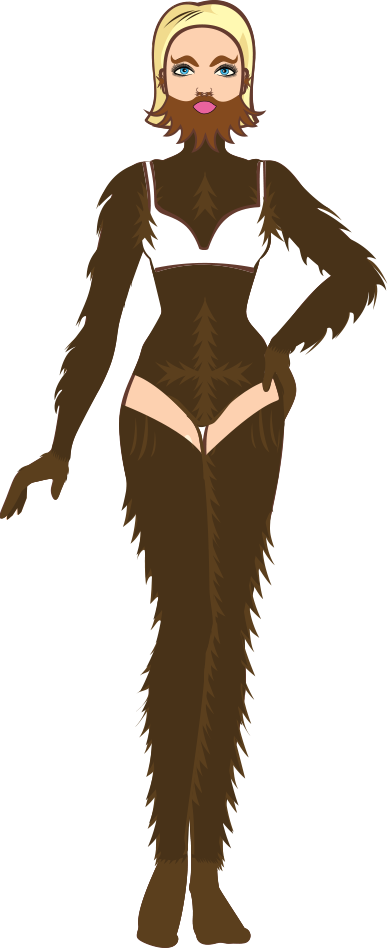 French Bikini After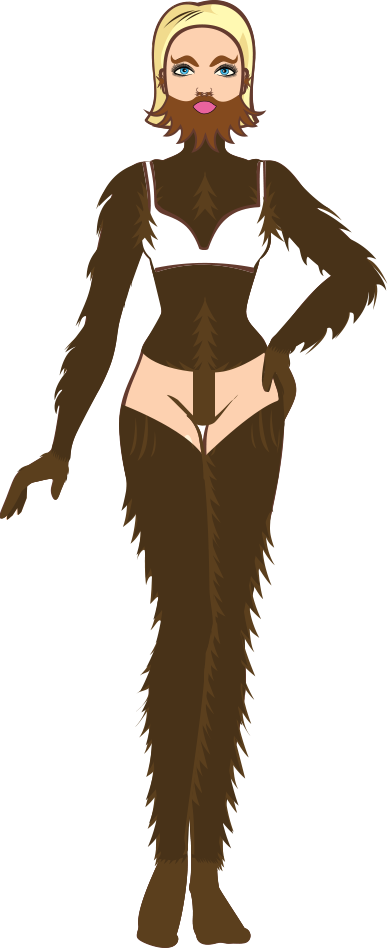 Brazilian After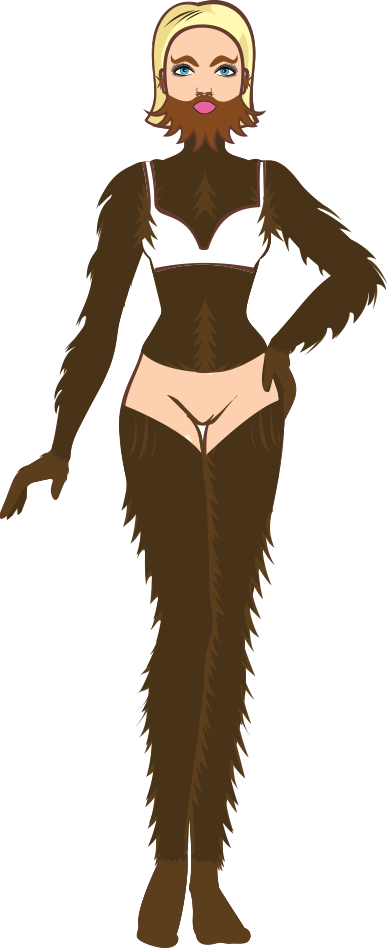 Eyebrow After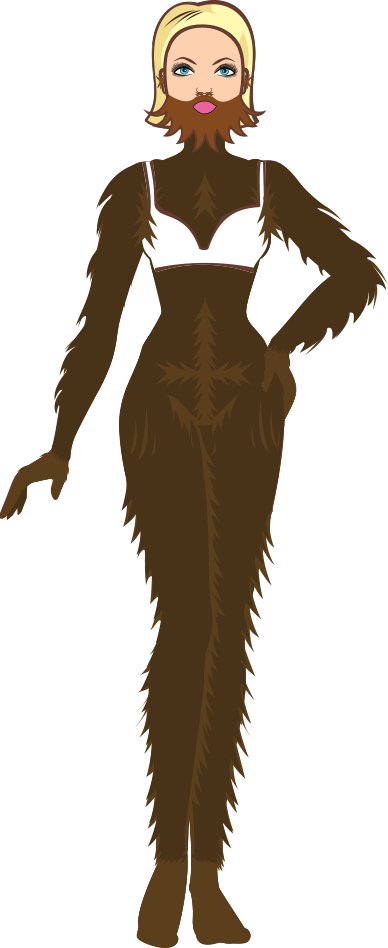 Full Face After
Underarms After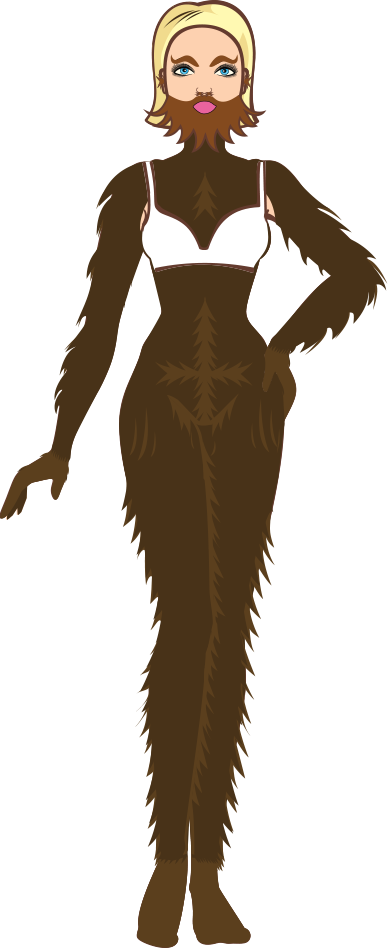 Full Arms After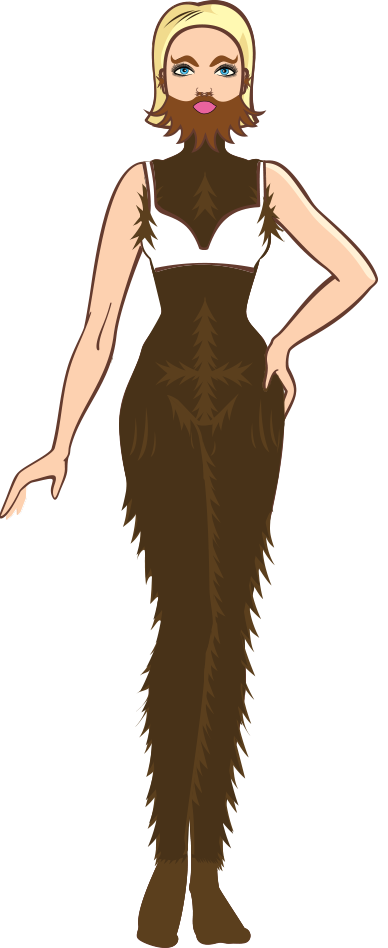 Half Arms After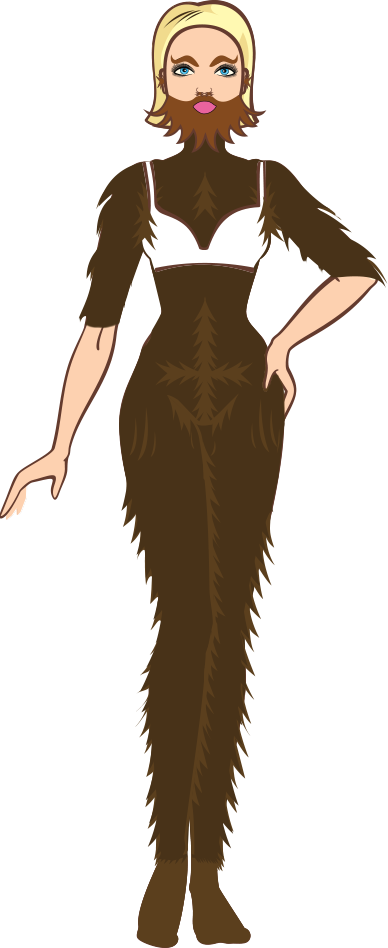 Full Chest After
Chest Strip After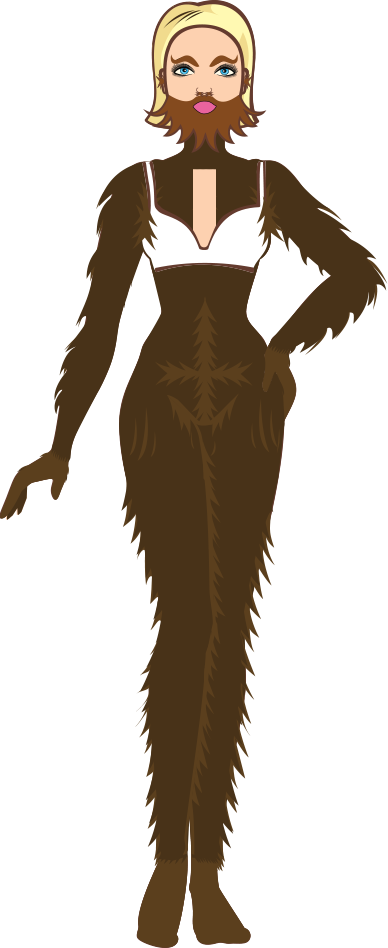 Lower Legs After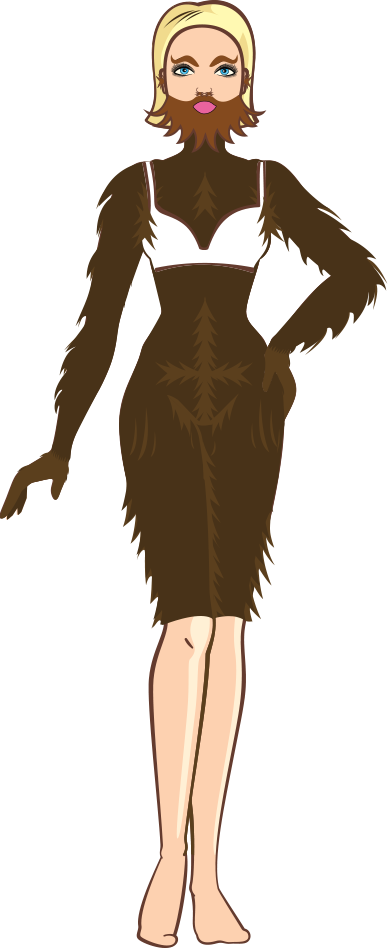 Upper Legs After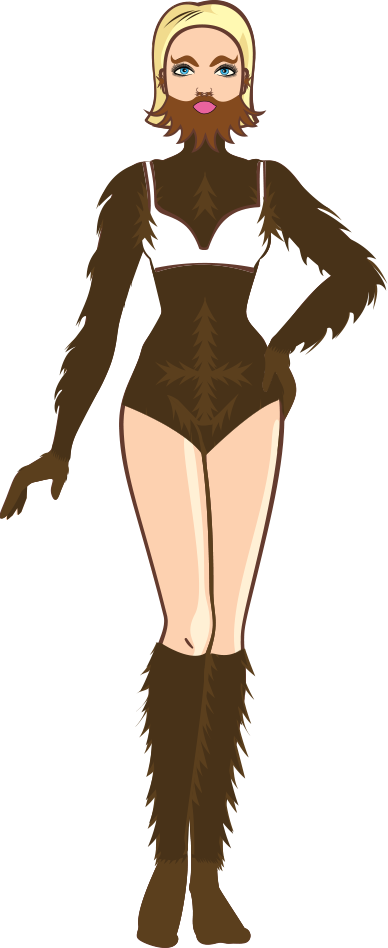 Full Legs After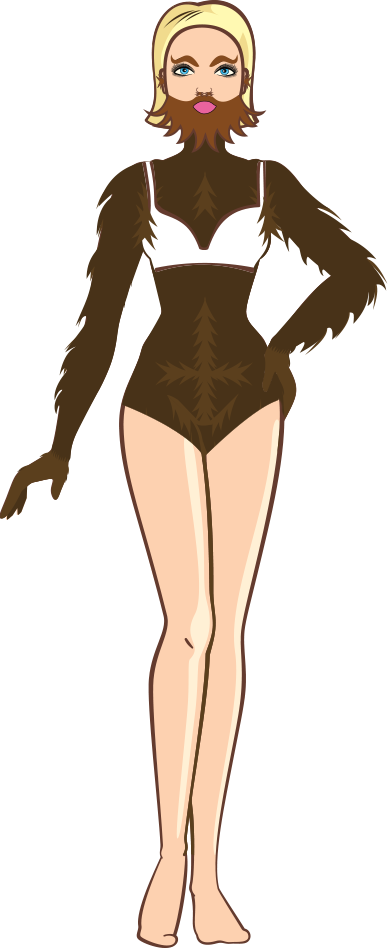 Full Stomach After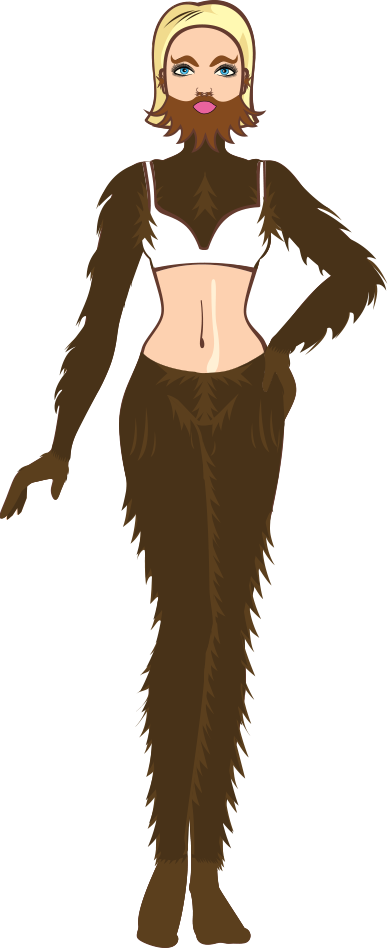 Stomach Strip After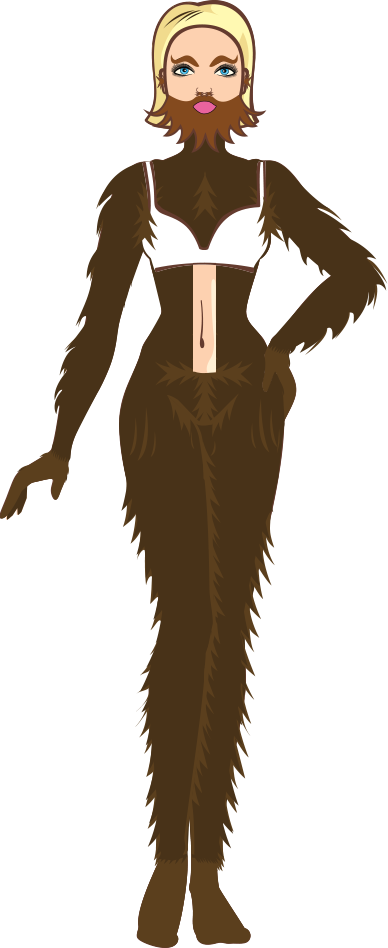 Toes After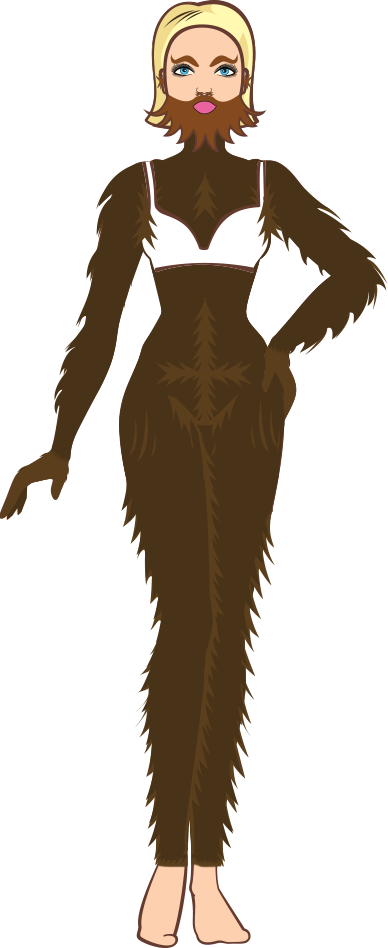 Shoulders After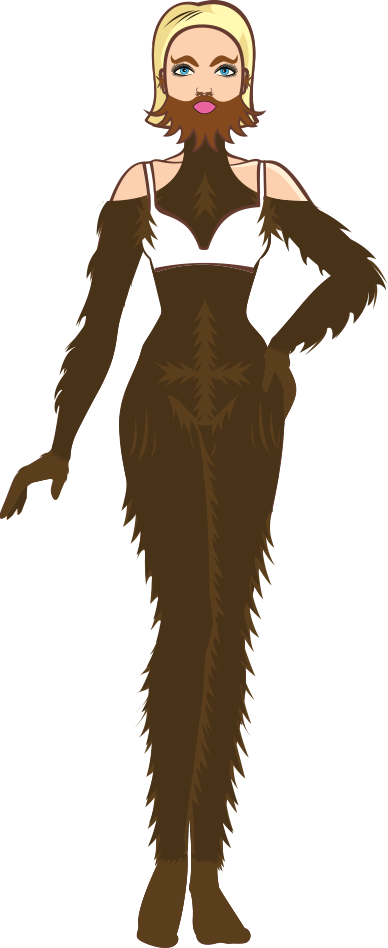 Hands After
Full Back After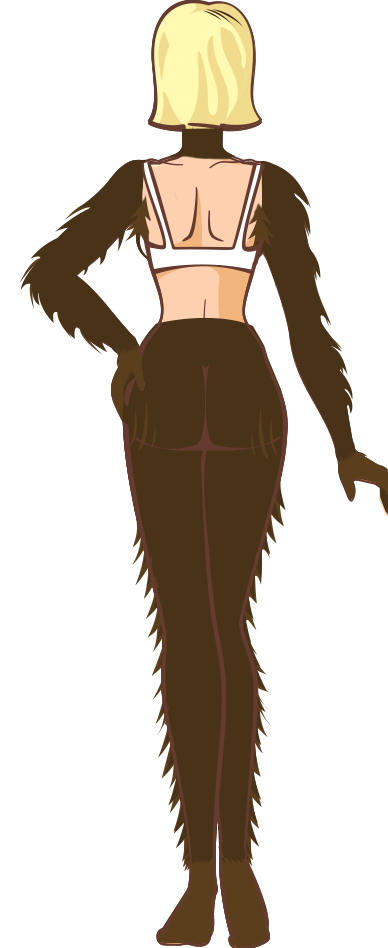 Back Upper After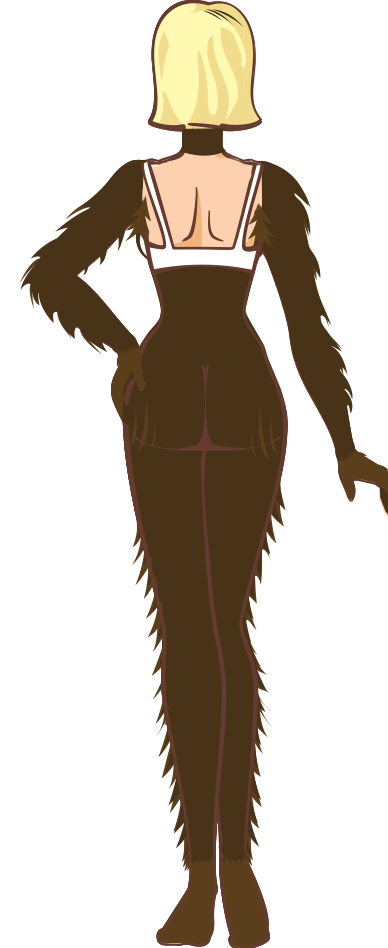 Back Lower After
Cheeks After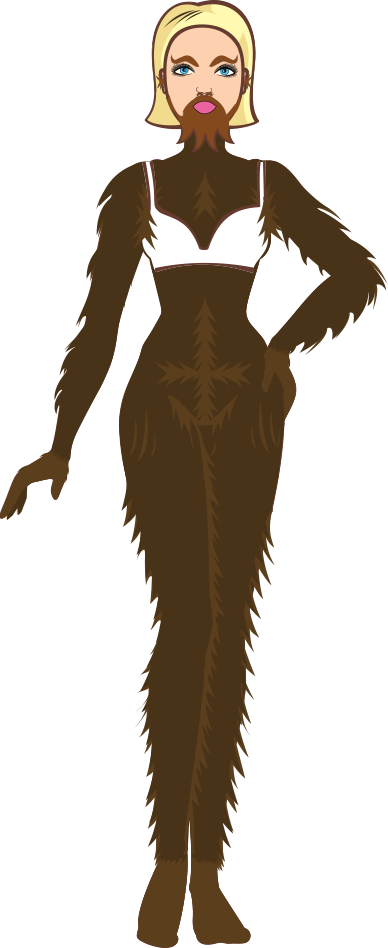 Ears After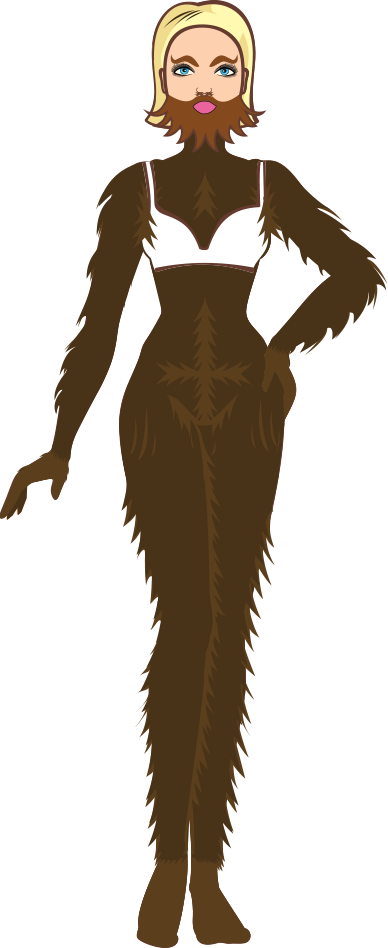 Lips After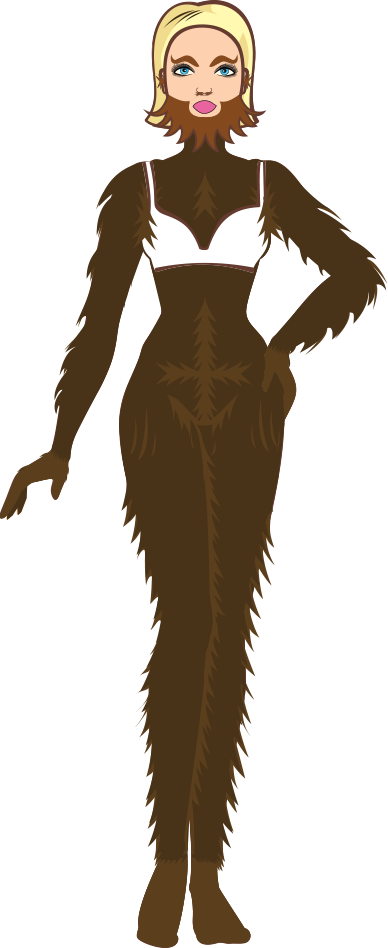 Neck After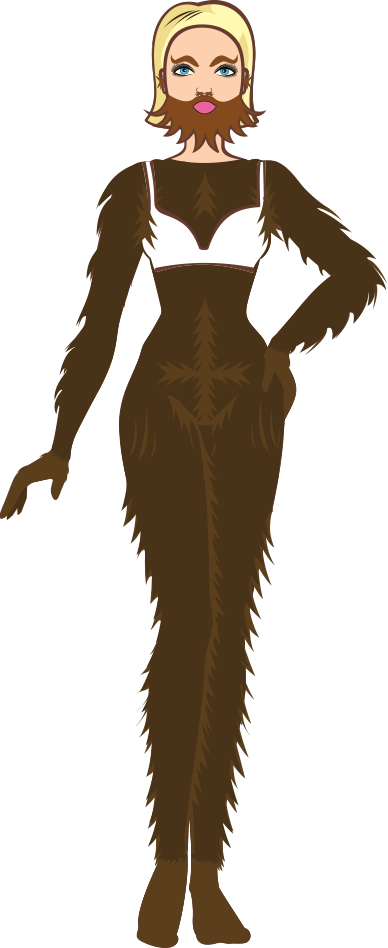 Nose After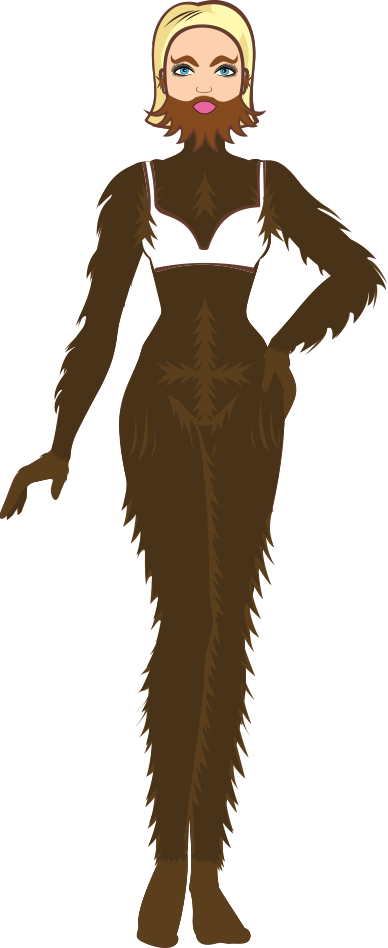 Sideburns After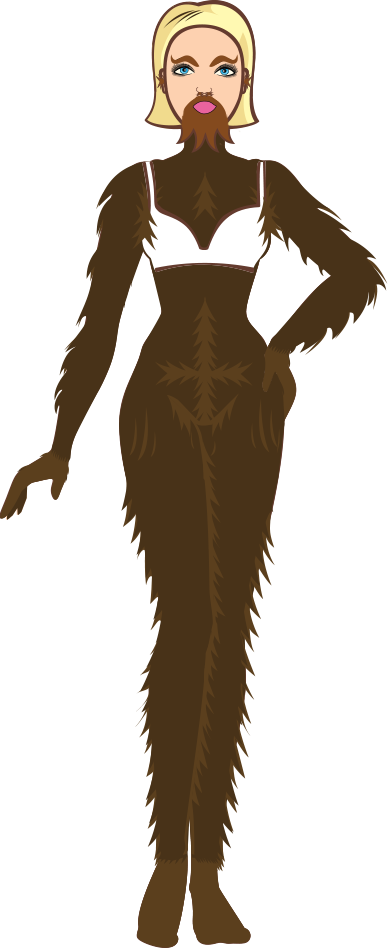 Chin After