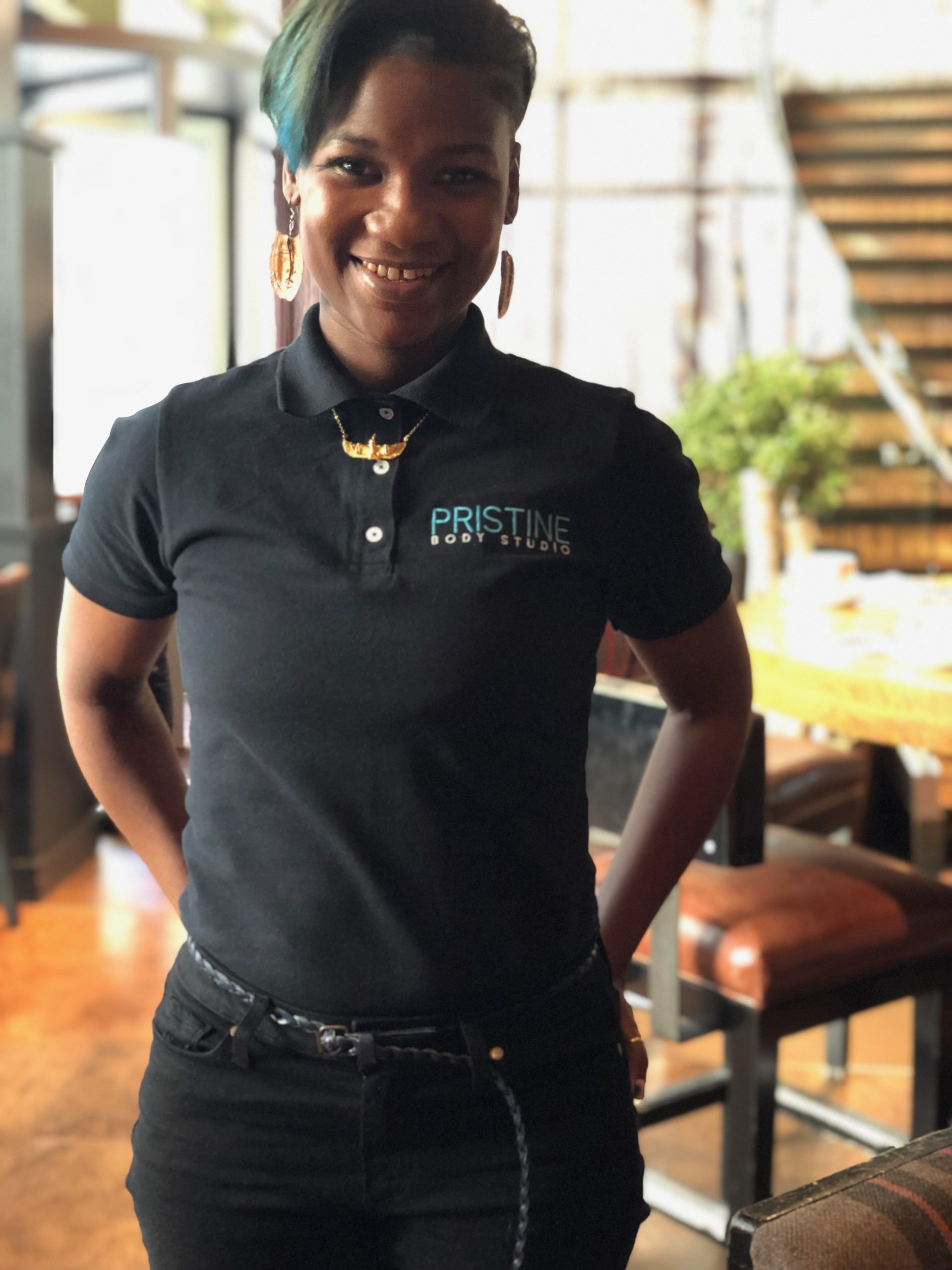 Full Body Waxing and Yoni Steaming in Spring, TX
Welcome to Pristine Body Studio, the premier location in The Woodlands, Spring and Houston Texas areas for waxing and vaginal steaming.
Pristine Body Studio is the culmination of one persons dreams, goals and ambitions to create and run a business that not only helps but educates individuals on the best way to care for and maintain their skin. Founded on the principal of quality over quantity Pristine Body Studio prides itself on spending the time needed on each and every person for their particular service rather than rushing them out the door to get to the next person.
All About Feminine Well Being
Monique, your wax specialist is a fully licensed esthetician who has been waxing full time as a wax specialist for 10+ years. Monique started her waxing career with a waxing salon in The Woodlands Texas where she cultivated her skills into what they are today. Monique is also a fully certified yoni steam facilitator.