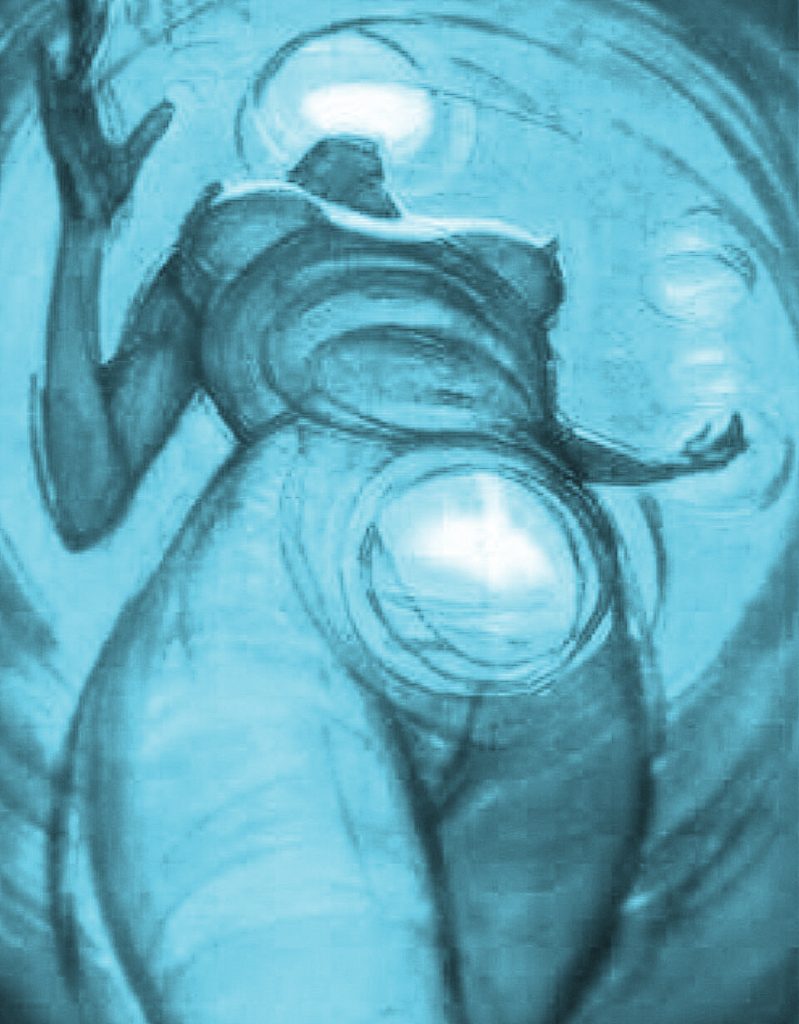 Herbal Vaginal Steaming
A Yoni steaming or vaginal steaming, is the ancient practice of frequently sitting or squatting over steaming pot of water infused with different natural herbs for a short period of time.
It's an important tool for women's vitality in nourishing the uterus, reducing menstrual pain + imbalances and supporting fertility, regulating irregular cycles, and reproductive health. It also supports spiritual and emotional cleansing and healing by reconnecting a woman with her feminine center and Inner Woman.
Please understand that Vaginal Steaming is not for cleaning your vulva or vagina. Your vagina is self-cleaning.
When the V- Steaming is described as cleansing, it is referring to the way the heat and steam supports our feminine bodies in their own natural release and vibrant vitality. Yoni steaming is an excellent compliment to our Brazilian waxing services. Be sure to wait a few days after steaming before you receive waxing service.
What is yoni steaming used for?
The most common use of v-steaming is by midwives for postpartum care. When a woman gives birth the steam is used to sooth the vaginal area.
Another use for steaming is to clean the vaginal tract after a period of any left over blood.
Last but not least, steaming is used to treat some common gynecological difficulties like cramps, problems conceiving, infections, fibroids, cysts and vaginal dryness. From the woman's first period to post-menopause, vaginal steaming is an important and useful tool for vaginal wellness and self-care.